Speaking of practicing irregular verbs and food vocabulary…

and all at once...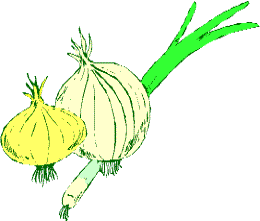 Här visas också några viktiga verb






På tal om att öva oregelbundna verb och matord…

En övning med några vanliga oregelbundna verb,
irregular verbs; present & past tense, perfect & plu perfect
with some food & household items added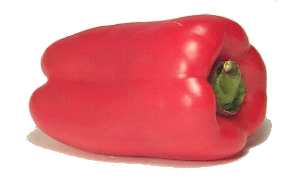 leek, said the cucumber.
(I am not a leek said the carrot.)
Yesterday I thought I was a cucumber.
I have never even been close to leek, said Mr. Strawberry.
I hate to be rude, said the cucumber, but I was so sick last night I have never even been close to anything like it before.
To be exposed to mildew isn't really what a cucumber likes the best.
Actually I was surprised to learn that not even carrots like things such as mildew, said the cucumber.
I have always been fond of lettuce said the cucumber's father.
GO
My mother wants me to go to the grocery store to buy leek.
Last summer my family went to a farm where they were growing leek.
-Where 's all the leek gone (to)? asked the gardener.
DRIVE

I can't drive so well when I've had too much lettuce for lunch.
Last February we all drove down to L.A. to participate in a lettuce festival (feast).
I had driven for about two hours when I suddenly ran into a big pile of lettuce in the middle of the road.
GRIND
I grind beef and onion for the whole family late November every year.
Three years ago I only ground my own ration basically.

Last November I had ground approximately 55 lbs. of beef including onions and spices,
when suddenly my meat grinder broke down,
and all of a sudden our favorite Christmas dish with Swedish meatballs seemed to be in jeopardy.
CATCH
I always catch a bus around noon but this is the first time seeing a bunch of apples waiting in line at the bus stop ahead of me.
I think there's something wrong with me and probably I caught a cold while sleeping out last night.
Have you never caught a cold in (during) winter before?
BEAR
You must bear in mind that lettuce can't take cold weather without getting (being) destroyed.
He bore it within (him) all his life and never let anyone know about his secret passion for lettuce.
He was born in an area where lettuce was considered rabbit food.
BEAT
You shouldn't beat on cabbage just to kill some flies.
They beat their cabbage for two weeks in a row last season and that did it.
They have beaten their cabbage for the last time no doubt.
CUT
Cut cabbage into small pieces (=finely chop), or use a shredder, and prepare for a coleslaw salad.
I cut all cabbage we had in store last night.
I have never ever cut so much cabbage in my life.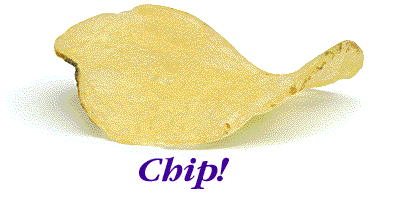 -Click your menu button Refresh!
BECOME
It's really a miracle that a little flower becomes a strawberry, then suddenly sitting in a big pile of whipped cream.
Once that little flower became a strawberry it was suddenly so popular.
I wonder whatever has become of the strawberries we grew in our back yard.
BEND
I try never to bend branches of a fruit tree.
Last August I bent a cherry tree branch to the extent that it broke.
That tree has now (been) bent for the last time.
BID
I often attend vegetable auctions while staying in California but I never bid.
However, once I bid at an auction and was stuck with a whole darn truckload of bananas.
Have you ever bid at a vegetable auction?
BIND
Sara usually binds bunches of roses into beautiful bouquets every Wednesday afternoon.
Unfortunately she forgot about this last Wednesday and never bound any bouquets,
so we're temporarily out of rose bouquets today.
Have you ever bound any rose bouquet?
BITE

Here! Have a bite of this apple.
An apple a day keeps the doctor away.
I never bite into apples. I once bit into an apple and lost my false teeth.
I have bitten into apples for the very last time.
CHOOSE
Both my parents usually choose to have an early breakfast with lots and lots of vegetables.
Somehow they sort of broke their pattern yesterday when all they chose to eat was cereals and yogurt,
and there wasn't any vegetables in sight even.
I have always chosen some vegetables with my breakfast arrangements apart from coffee,
cheese and eggs of course.
BUY
Let's buy some more potatoes and make some hash-browns in the morning. I never bought any yesterday.
We have bought potatoes here as long as I can remember.
MAKE
How to make hash-browns? I made some last Sunday morning, remember?
I have always made you hash-browns on Sunday mornings, haven't I?
BUILD
Why don't we build ourselves a gingerbread house?
When I grew up we always built one of those just before Christmas every year.
Have you never built one?






Här visas också några viktiga verb










© Swengelsk, KB ®


Webmaster