T i m e

Prepositionen "at" är mycket viktig i tidssammanhang
då den i flera avseenden speglar exakthet och precision!
Man måste alltid använda at före exakta klockslag.

Please try to be there at a quarter past/after 4 (four).

-You'd better be there at 1300 hrs!
(= You'd better be there at 1 pm/thirteen hundred hours/ or 13:00!)
The main gates open at 5:45 AM.





What's your ETA? (ETA= estimated time of arrival)
It's about time you got here!
When will you be leaving?
-I'll be leaving early in the morning on Thursday.
(On) What/what/ date do you think you'll arrive?
-I plan on being there late on June 24/(the) 24th (of) June/.



Time...
What or When?
-"Time Gentlemen, Please!"
-A phrase used at closing time in British pubs/bars but the phrase also refers to the title of a film. There was also a TV series.

-Staff missing, money missing,
and I wouldn't be surprised if there's a lack of trust on top of it all.
And, Sir, our Number One Nurse left for Norway!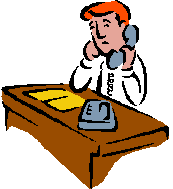 -If we don't shape up we'll be doomed up Shit Creek without a paddle.

Observera att engelskans "dygnsuttryck" icke använder samma preposition som i svenskan för alla uttrycken,
och dessutom används i svenskan bestämd form i samtliga motsvarande varianter:

in the morning - på morgonen
in the afternoon - på eftermiddagen
in the evening - på kvällen
at noon - klockan 12 -på middagen (på midda'n) - midday

High Noon - twelve o'clock,
when the sun should be at its highest point in the sky…
High Noon
, movie starring Gary Cooper
,
[
Gary Cooper i huvudrollen 1952, regi Fred Zinnemann]
...svensk filmtitel SHERIFFEN
en riktig klassiker bland s.k. "Western Movies".

Så är även The Gunfighter starring Gregory Peck
1950
Även detta är en klassiker bland "Västernfilmerna"
By noon, most of the work had been telephone calls
She used to sing before noon and then have a long lunch...


at night - på natten

In the Heat of the Night
movie





MEN ...at daybreak (i gryningen),
...at dawn (i gryningen), ...at sunrise,
... at NOON,
... at night, ...at sunset (vid solnedgången),

...at dusk (vid/i skymningen)... at 1:30 pm (PM),
... at 2:25 am (AM), ... at a quarter to 11, ... at ten past/after three, ...at ten to two, at 5:07, ... at 5:35 am etc.
She's late for breakfast this morning.
-Yes, but she's probably delayed due to her appointment downtown.
We need to get this shipment loaded and on the road by dawn!
It must be ASAP!
(ASAP= as soon as possible)
Check your current calendar! ... and what's this?
Veckodagarnas namn är och behandlas som alla andra namn i engelskan med STOR bokstav.
Engelskan är konsekvent i behandlingen av namn till skillnad från svenskan
som använder/har små bokstäver på både månad, dag och högtid.

Detta är faktiskt en märklig omständighet.
Här kan man blott önska att svenskar med tiden ser till att få en ändring till stånd.

They'll be closed for Independence Day.
Is July 4th a holiday? -That's Independence Day you moron!




Wednesday is in between Friday and Monday, right?
When do you get off (work) on Friday? -Ill be off at 3:20 (pm) sharp.
Monday, Tuesday, Wednesday, Thursday, Friday, Saturday, Sunday
Note that it's much more common abroad (in both England and US) to work on Saturdays,
even though Saturday and Sunday together make up for what is usually referred to as a weekend.
January, February, March, April, May, June, July, August, September, October, November, December



Års- och säsongsuttryck som "på sommaren", "på vintern", "på julen" etc. står i s.k. bestämd form i svenskan
men så icke i engelskan
in summer, in winter, at Christmas, at Easter
på sommaren, på vintern, på julen, på påsken

...men man gör skillnad efter preposition: ...in the winter of 1977,
in the early part of the summer of 1969...
MEN: ...in the early part of summer in 1969...

fredag, november 24, 2023 17:07:17
Du läser, uttalar, säger "on the 24th of June" men du skriver någon av följande varianter:
1) on 24 June,
2) on June 24,
3) on 24th June,
4) on June the 24th...

Notera att du alltid uttalar/säger "the" före ett datum trots att du icke behöver skriva detta ord
Prepositionen "on" skall alltid användas före dag och datum!
On the 24th of December... On December 24... On December 24th...
He'll be home for my birthday on July 5...
Do you think you can make it back on Friday before noon?
They'll be unpacking faucets and sinks only on March 15.
Detta kan utläsas, uttalas, sägas som ...on the 15th of March, ...on March the 15th,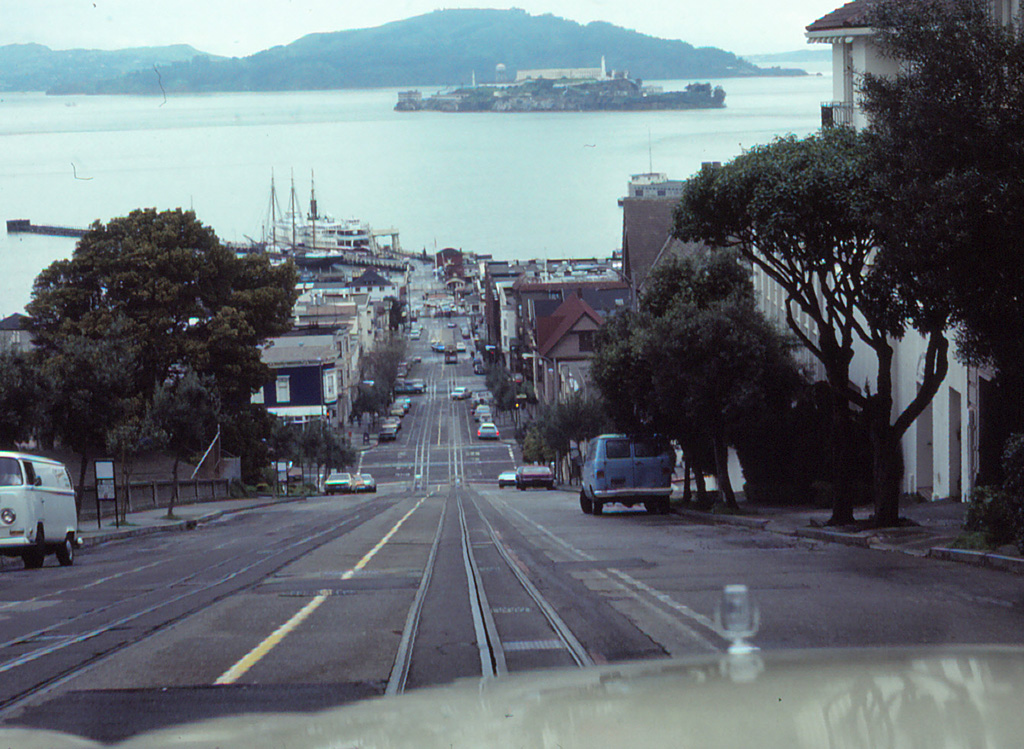 Bland annat på denna gata körde Steve McQueen i den klassiska första riktiga "biljaktsfilmen" BULLIT.
Vi snackar äventyr, spänning & en "rejäl maskin"!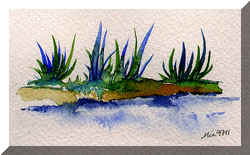 These are but a few of what you'll be needing within short,
so please refer to (go to!) our Logistics Glossary.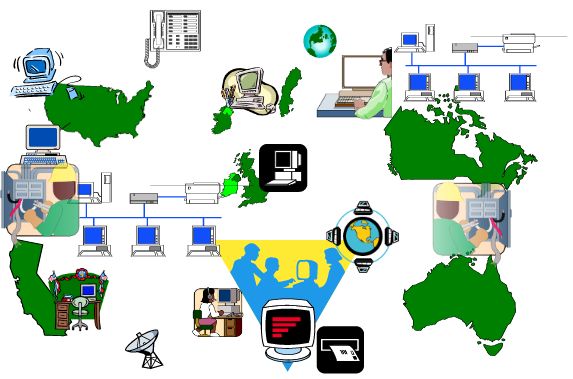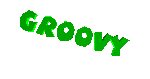 ... but still, shit happen!