-UKRAINA

invaded by Putins Russia








Evaluating Used Vehicles
Checklist for Evaluating Used Vehicles

Category

OK?

Comments

I. General Appearance

Engine

Belts

Cleanliness

Emissions test

Hoses

Oil

Radiator coolant

Transmission fluid

Exterior

Body rust

Condition of paint

Dents

Missing or broken parts

Scrapes

Interior

Dash board

Emergency brake

Gas-brake-clutch pedals

Gauges

Head liner

Hood release (if applicable)

Mirrors

Odometer mileage

Operation of doors

Operation of windows

Rugs and mats

Seat belts

Seats

Sun roof

Sun visors

Trunk

Floor covering

Rust/holes

Spare tire


Värdering av begagnade fordon



Checklist for Evaluating Used Vehicles

Category

OK?

Comments

Underneath Vehicle

Exhaust pipe

Floor boards

Shock absorbers/struts

Tire tread

II. In the Driver's Seat

Air conditioning

Brakes

Front and rear defrost

Gauges/warning lights

Battery

Fuel

Oil pressure

Temperature

Head lights

Heater and heater fan

Motor idle

Power windows/mirrors

Radio/cassette/CD

Seat belts

Seat movement control

Speedometer

Steering wheel tilt

Tachometer

Turn signals

III. During Your Test Drive

Cruise control

Odometer/speedometer

Smoothness of acceleration

Tachometer operation

Temperature gauge/light

Tire noises

Wheel alignment

IV. Other

Availability of warranty coverage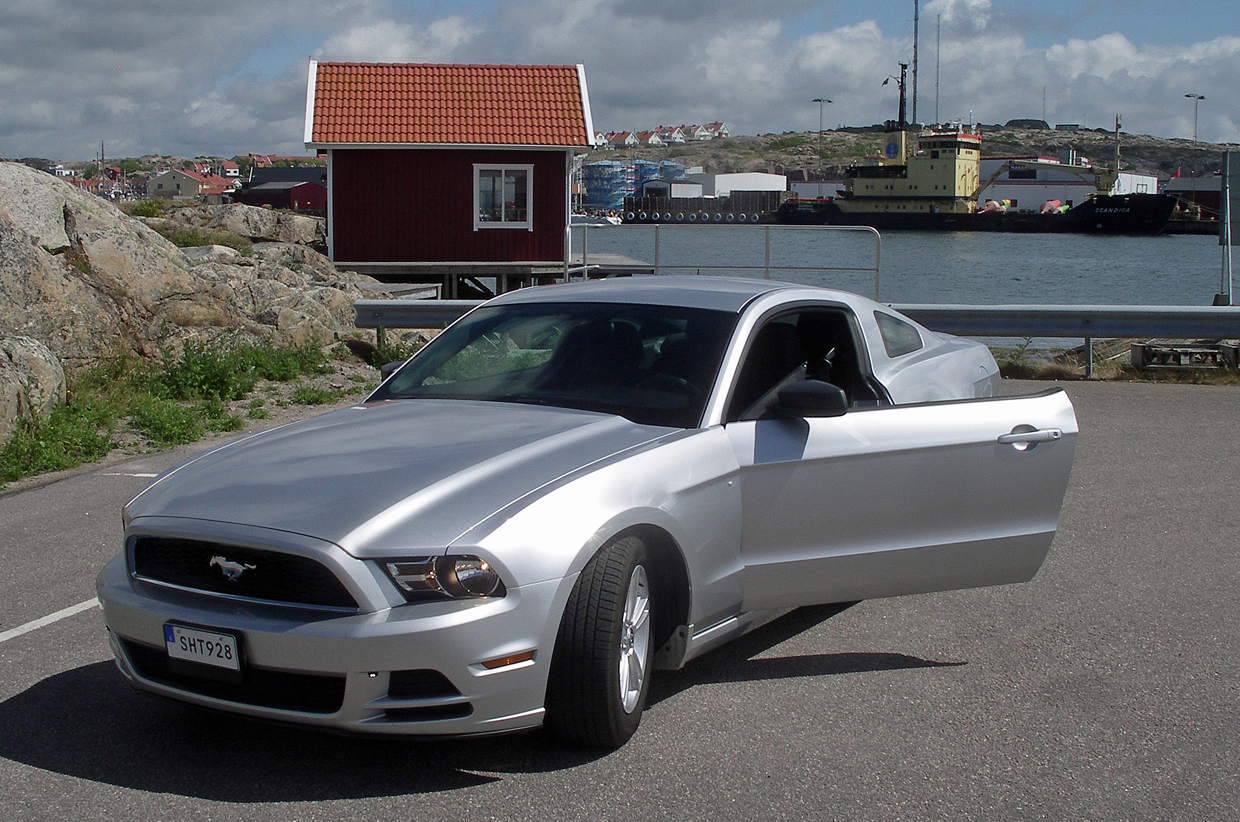 New price, price for vehicle in question when bought:
Mileage on the meter:
What do the salespeople ask for equivalent vehicle in similar shape & finish?
If you were to trade this in for a brand new equivalent vehicle, what (amount) would you have to pay?
"New Price" (MSRP= Manufacturer's Suggested Retail Price) for equivalent vehicle (Price for new vehicle today):
What would you (like to) pay if you were offered a similar truck (vehicle) from one of your competitors?
Could (may) financing or credit affect the price or value of the vehicle in the eyes of a prospective buyer?
When is a brand new truck a good purchase?
Annual lease cost etc
Evaluating a used car - Att värdera en begagnad bil